Larger Pieces available by requst email sales@polstitches.plus.com
Lugana and Opal Linen Scan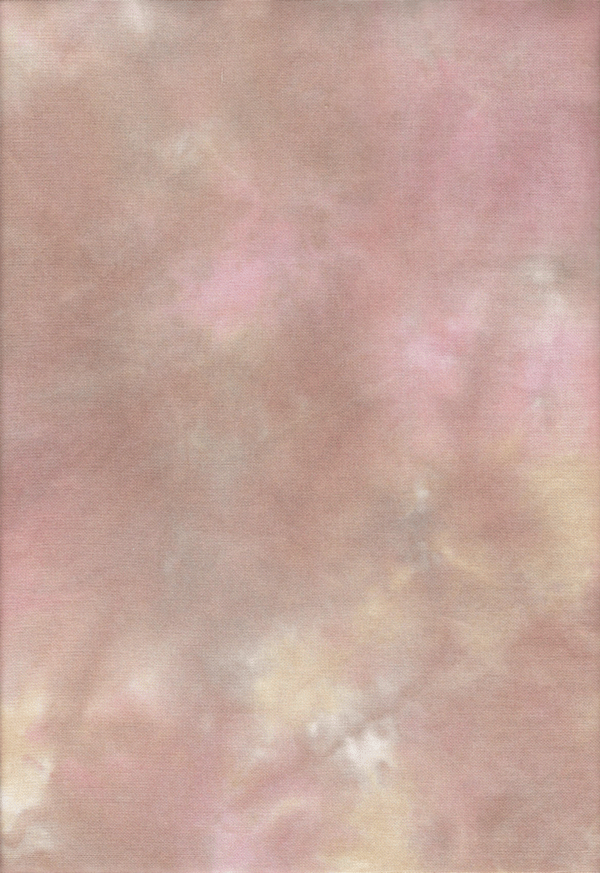 .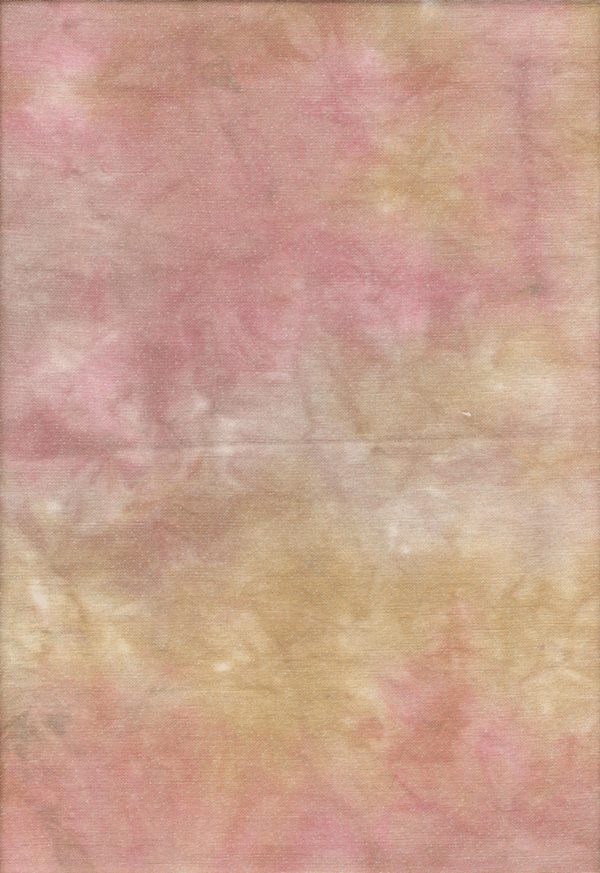 Larger Pieces available by request email sales@polstitches.plus.com
Welcome to Junes fabric of the month Limited Edition I can see so many uses for this glorious fabric combination from Samplers to Joan Elliotts and Mirabilias. The warmth of the hues in the fabric are eye catching. Enjoy!
.
.
My newest fairy was inspired by the ethereal colors in the skies as clouds begin to clear after a gentle summer shower. Tinted in the softest golds, pinks, and mauves we are instantly transported to a most magical place. Glistening Mill Hill beads and twinkling Kreinik threads catch the enchanting light that filters through the heavens. ~ Joan Elliott
Fourth in the Fanciful and Free Designs

Fabric Snowy Mountains 28/14ct Hand Dyed Fabric By Polstitches Designs

Stitch Size 157w X 178h Stitches (11.2W X 12.7h Inches)
Stitches Used :- Cross Stitch, Fractions, French Knots with a sprinkle of beads
© Polstitches Designs
.
.

Dancing Butterfly Fairy

Fed up of stitching for the wall well here is a great alternative which will brighten up any home. It is easy to stitch and easy to put together and makes a makes a great focal point! Stitch it on hand dyed Heirloom, Pearl or opt for a light cream so those Dandelions stand out.
.

Girandola and Spring Delights Library

Welcome to Flight of the Dandelion, the second in the Fanciful and Free Series

Second in the Farie Enchantment Series By Joan Elliott

Welcome to Flight of the Dandelion, the second in the Fanciful and Free Series
First in the new Faerie Enchantments Series © Joan A Elliott.

Welcome to Dandelions, the second in the Fanciful and Free Series
Uses Polstitches Hand Dyed Wisteria
. .

Gift me is a new feature where you can buy a gift for yourself or someone else.

I always like to have a little extra gift at Christmas especially, that one little extra treat i have really wanted and I want to save it till Christmas Day or send it to some one as a random ack of kindness or birthday gift.

We will wrap the gift so it ready for that extra special surprise when it arrives

Lots of different options to chose from
Stitch these beautiful ornaments supplied on a pre-printed fabric using
back stitch, running stitch and french knots.
Approx size 2.5 x 2.5 Inches
Wonderful little ornaments which are fun, easy and Quick to do and includes construction instructions.
© Polstitches Designs